Would you like to know more about Shades Decorators Ltd?
If your looking for decorators in Wakefield then you've come to the right place. Visit our contact page and send us a message if you would like to know more.
PAINTERS AND DECORATORS IN STANLEY & WAKEFIELD.
ARE YOU LOOKING FOR
DECORATORS

FOR HELP ON YOUR NEXT

PAINTING AND DECORATING

PROJECT?
SHADES DECORATORS LTD ARE A FRIENDLY AND RELIABLE PAINTING AND DECORATING COMPANY WHO OFFER SERVICES TO THE RESIDENTS OF WAKEFIELD AND SURROUNDING AREAS AND HAVE BEEN DOING SO FOR MANY YEARS.
We pride ourselves on offering a hassle free and affordable service where customer needs always take priority, as do excellent quality workmanship and operating to modern standards. We are confident that we can meet all your requirements on your next painting and decorating project and also exceed your expectations when it comes to quality and affordable decorators in Wakefield.
SHADES DECORATORS LTD HAVE BEEN PROVIDING THE PEOPLE OF WAKEFIELD WITH A WIDE RANGE OF CUSTOMER FOCUSED PAINTING AND DECORATING SERVICES FOR MANY YEARS!
Shades Decorators Ltd have many satisfied and returning customers because we provide the best and most comprehensive painting and decorating services in and around Wakefield, with a friendly service from start to completion, and a time served and highly skilled team, you can rest assured that you are getting both excellent value for money and a personal service at each and every job we attend.
So if you're looking for a painting and decorating company in Wakefield with many years experience in the painting and decorating trade then look no further than Shades Decorators Ltd. Whether it's a query or a quote, pick up the phone and call 01977513751 today or visit our contact page or send us an email.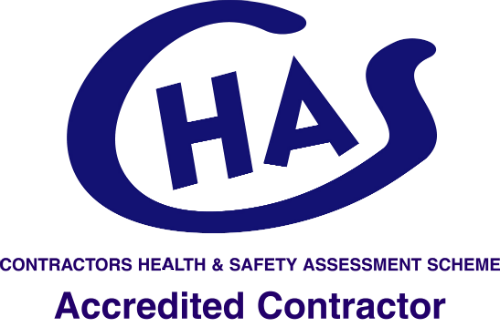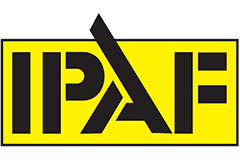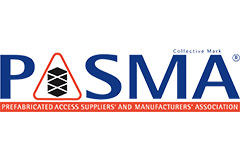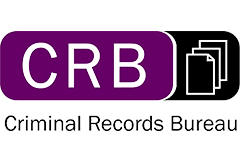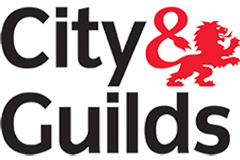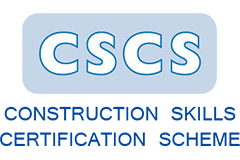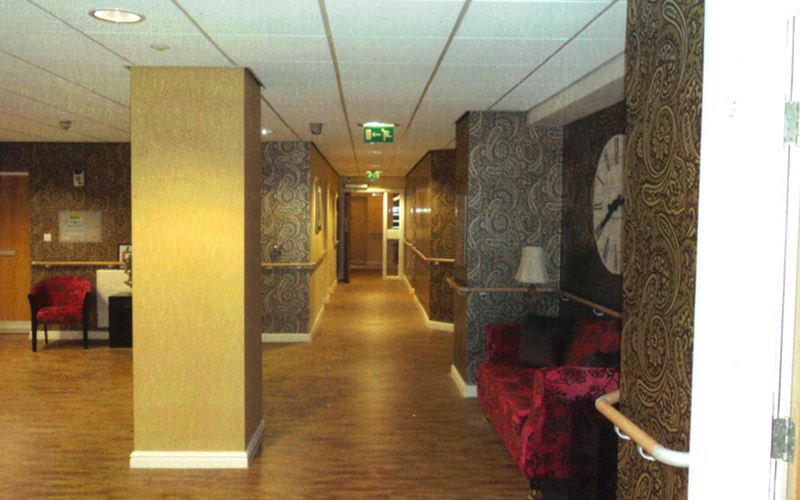 Customer feedback
I was introduced to SHADES by a friend who recommended them to me .They were very neat ,tidy & curtious .I would have no second thoughts about recommending SHADES to anyone.
Emma Robson – HOME OWNER
contracted SHADES DECORATORS to work on a new build site for me comprising of 24 properties. The lads worked really well & all 24 properties were completed on time & without any hickups, I will definitely use SHADES again!
Pete Bailey – Frank Haslem Milan
SHADES Decorators are local to our community so it made sense to get them in. They turned up on time & got on with the two classrooms & respective corridoors. These were completed in school holidays, with no mess & no fuss! I would certainly recommend anyone to use SHADES DECORATORS for all their decorating requirements.
Edward Price - Headteacher 3 Lane ends primary school, Castleford
After getting written quotes from SHADES DECORATORS , I instructed them to start works on repainting high level girders & ceilings .Using cherry pickers & platforms the work was done efficiently & because they liased with our shop floor managers we were able to maintain our production. All health & safety paperwork was in order & we ended up completely re decorating offices & factory areas, leading to a seven month contract for SHADES – Thanks again, great job!
Steve Flookes – Contracts manager, Cooper Camerons, Leeds
Why choose us?
Great Rates & Quotes

Here at Shades Decorators Ltd we strive to give all of our customers the best quotes we can, and constantly research our competitors so that we can keep doing so, time and time again. Are you looking for a painting and decorating quote? Look no further!

A Name You Can Rely On

Shades Decorators Ltd are a company you can always rely on. We work constantly on improving our service so that our customers know they can trust us to carry out our work with little disruption to their daily lives.

A Time Served Team

All of our team are highly skilled in the painting and decorating trade and have built up a wealth of experience over the last several years. No job is too demanding for us as we have all been trained to deal with every situation that the painting and decorating trade can throw at us!
Request a callback
If you would like to chat about your next painting and decorating project, or are interested in receiving a quote, please fill out the form below and we will call you back as soon as possible.
Website designed and created by New World Digital Media
Painters and Decorators in Stanley - Painters and Decorators in Wakefield